Shiatsu Massage School in Chicago

Considering massage school, but looking
for something more?
Have you ever been interested in Asian arts and philosophies and how they can apply to traditional western massage techniques? Many students researching Chicago massage schools discover Zen Shiatsu Chicago, and their eyes are opened to the full possibilities of bodywork. We invite you to experience the difference.
Why Study at Zen Shiatsu Chicago?
Watch our video to learn more about this massage school alternative in Chicago, what makes Zen Shiatsu unique, and how a holistic approach to your education can help you discover new and fulfilling career possibilities.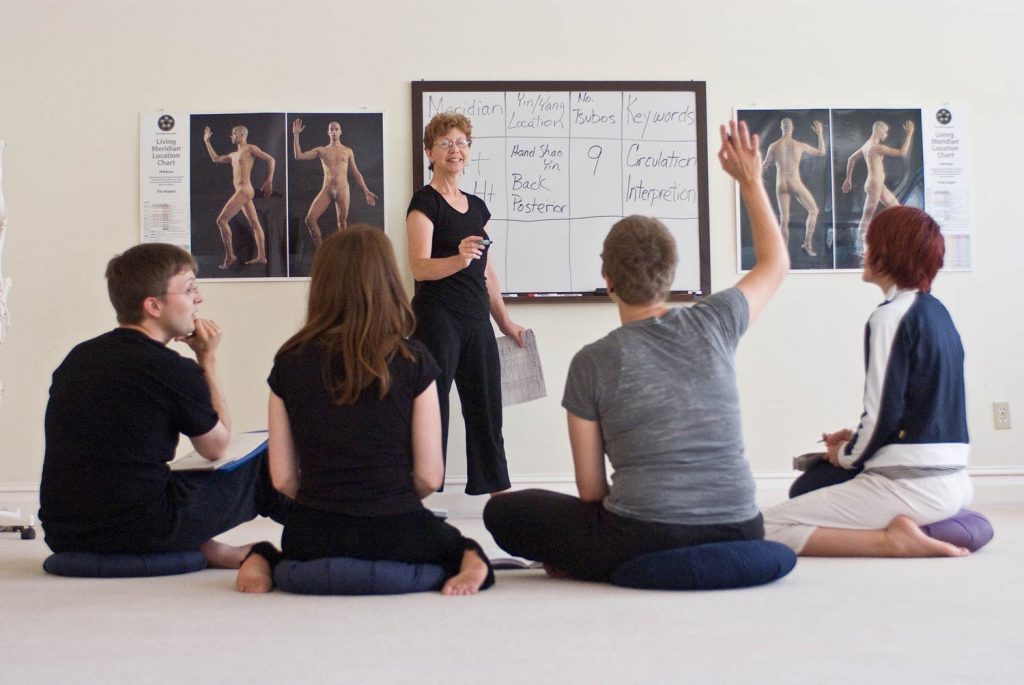 Shiatsu Certification
Full-time and part-time schedules, holistic approach, clinical experience. Earn your massage license AND your shiatsu certificate in one program.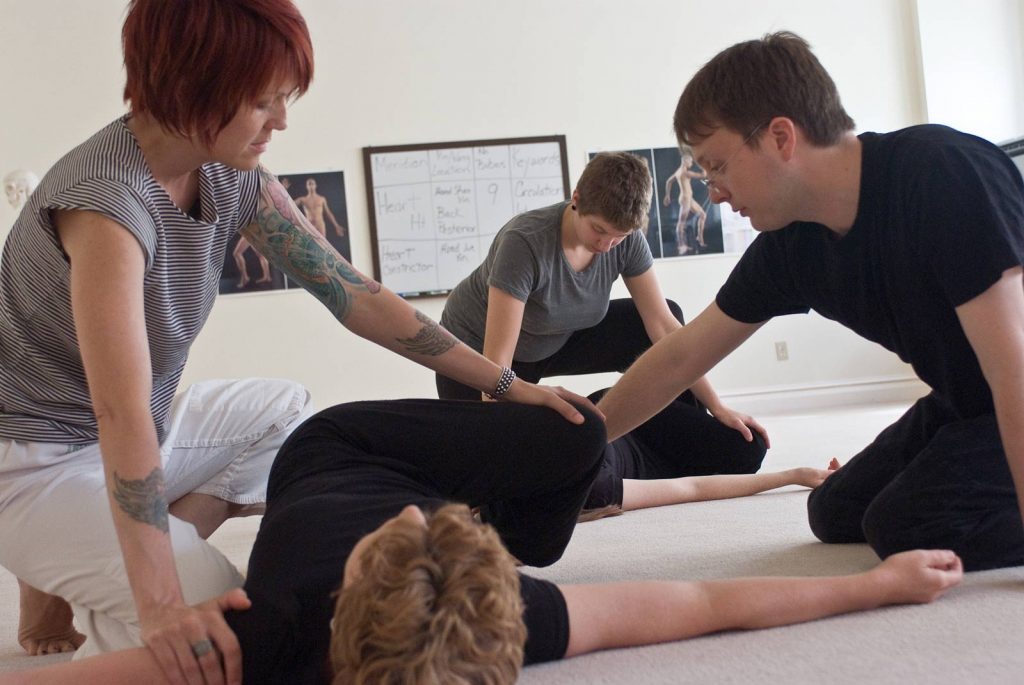 CE Massage Courses
CEUs for massage professionals, as well as beginning courses and free workshops.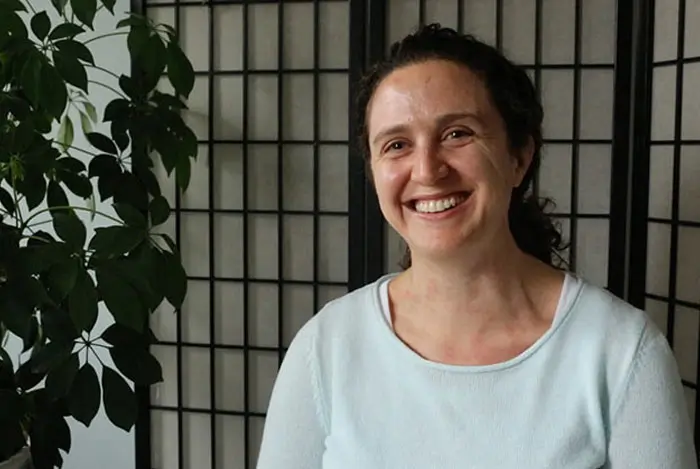 Testimonials
What student's and graduates have to say about being part of ZSC.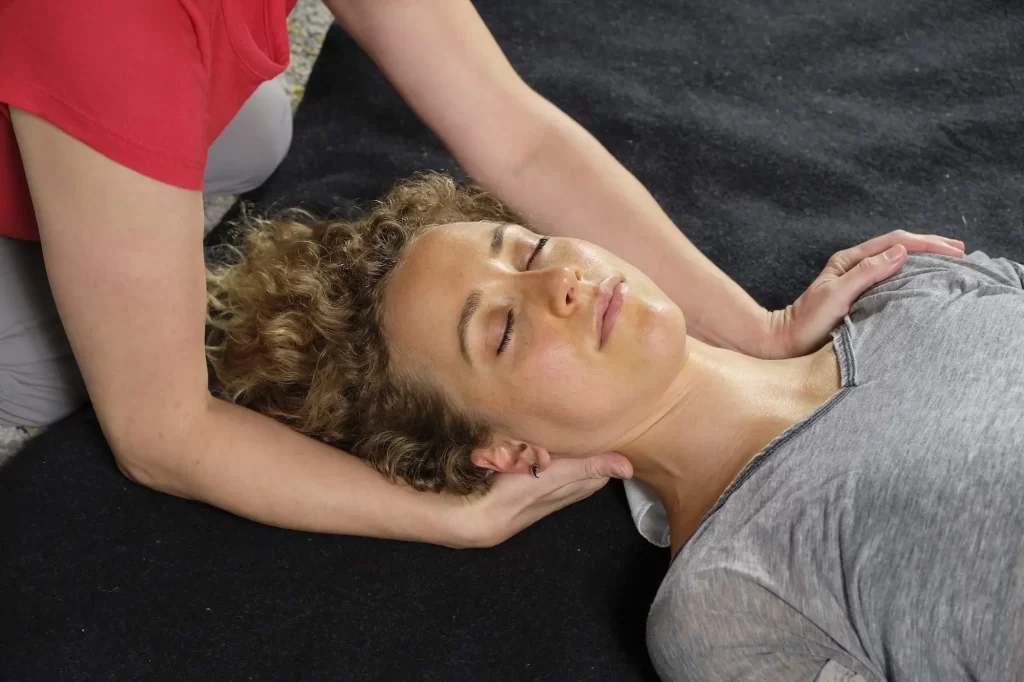 What Is Zen Shiatsu?
Always been interested in Asian arts and philosophies? Check out this video to learn more!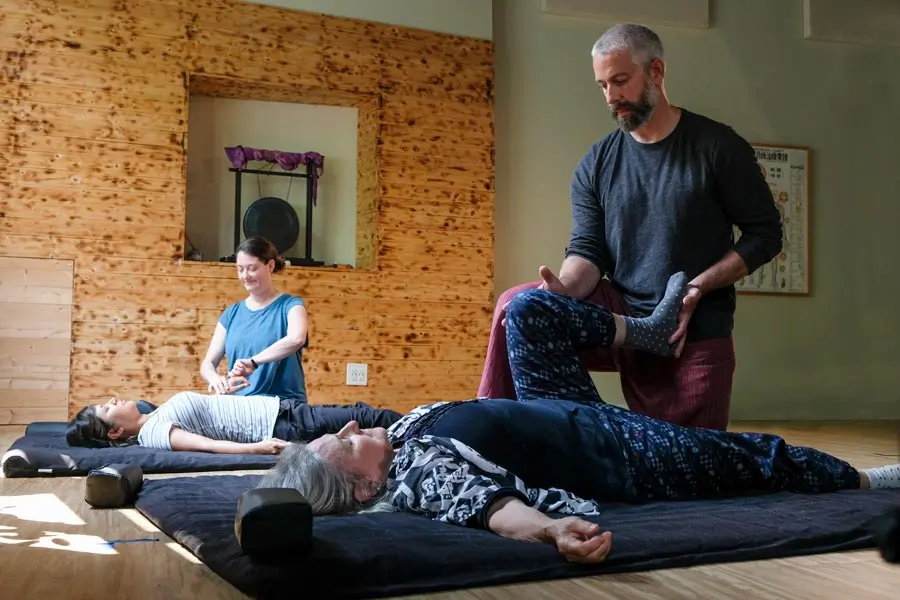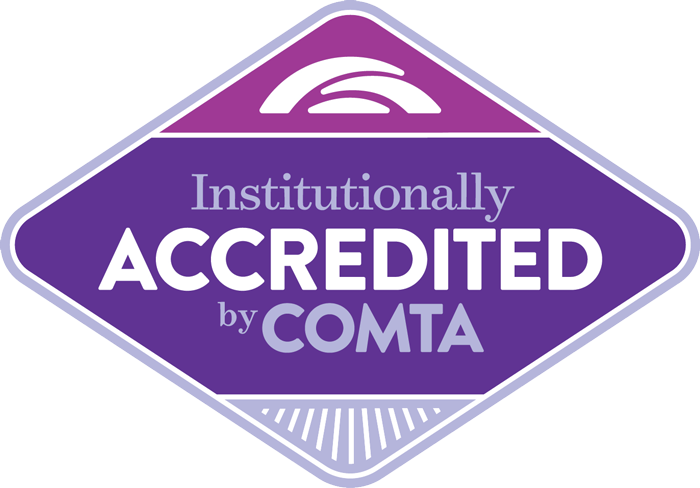 Other Upcoming Workshops:

Click To View Details
Your training would meet and exceed the minimum training requirements for an Illinois massage license. Zen Shiatsu Chicago goes above and beyond the minimum Illinois massage school hours, preparing you to practice in more states.
Zen Shiatsu Chicago school graduates practice in the same clinical environments as all massage school graduates, but have marketable additional skills in holistic lifestyle analysis and treatment of internal disorders through Chinese Medical principles.
We address injury, posture and relaxation just like massage school, and the Zen Shiatsu Chicago program goes a step farther than massage school. We apply holistic health understandings including the mind/body connection, understandings of how diet, emotion, environment and stress affect our internal organs, and tools to relieve these issues through touch therapy.
If you have looked into schools of massage and found the curriculum too exclusively focused on musculoskeletal pathology, you should consider Zen Shiatsu Chicago.