Ayurveda Health Coach Training Program - CE

Become an Ayurveda Health Coach!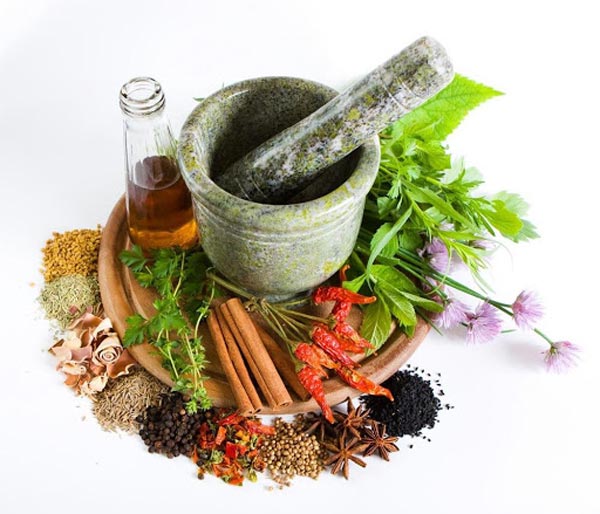 A Nine-Month Training
Taught by Rose Carol
An Ayurvedic Health Coach is professionally trained to educate and guide an individual to maintain their health and root out the cause of imbalance. They are able to determine a person's elemental imbalance and guide them back into balance using the ancient knowledge and practices of Ayurveda specifically from the instructor's lineage called Shaka Vansiya that dates back over 2000 years ago.
As an Ayurvedic Health Coach professional you will be able to:
Give Ayurvedic Educational Sessions on lifestyle, herbal remedies, and nutrition.
Address non-medical imbalances such as mild digestive issues, inflammatory conditions, skin, weight balance, stress, fatigue, and sleep issues.
Determine a client's unique mind-body type, strengths, and challenges.
Understand and use Ayurvedic herbal formulas with certified organic herbs to improve overall health and detoxification.
Course topics include:
Ayurveda Healing Techniques for Self-Care
Ancient Art of Pulse Diagnosis (Nadivigyan)
Self-Transdermal Marma Therapy – Pranic Healing
How to Use over 30 relevant Ayurveda Herbs and Medicinal Spices
Ayurveda Daily and Seasonal lifestyle
Food as Medicine including Ayurvedic Cooking
Learn Professional Coaching Skills
Ethical and Legal Issues surrounding an Ayurveda practice
Seasonal Cleanse and Detox for Self and Others
A Comprehensive Study on Ayurvedic Cosmology, Theory and Practice
Graduates receive an Ayurveda Health Coach Certification (250 hrs)
(100 CE hours plus 150 hours of reviewed individual projects and casework)
Classes alternate weekly between live-by-Zoom and pre-recorded classes. All coursework is online.
Sep 15 – Nov 23, AND Jan 5 – Jun 22 (9 months total)
Thursdays, 5:30-8:30pm (Zoom)
Course Fees:
$4900 (or $4600 with deposit paid by August 15.)
Payment plans:
Plan 1: $500 at registration, then 10 payments with no interest from Sep 2022 – June 2023 ($440/month regular, $410/month early bird)
Plan 2: $500 at registration, then 20 payments with 8% APR Sep 2022 – April 2024 ($235.72/month regular, $219.65/month early bird)
108 CEs issued in 2 certificates: 33 hours completed in 2022 and 75 hours in 2023.
How To Register:
Registration for Zoom classes must be received 48 hours prior to the start of class. Registration will close after this time.
Registration for in-person classes that start on Saturday, Sunday or Monday must be received by 4pm Friday. Registration will close after that time.
If you are not ready to pay, you can still add your name to the interest list. Your space will not be permanently held until payment is made.
To pay by phone, call 847-864-1130
To pay online, check the box next to the associated start date below and  select the "NEXT STEPS " button. By prepaying you agree to our registration policies.
Register for Ayurveda Health Coach Training Program