Extraordinary Vessels Course - Meditations on Time and Space II

Extraordinary Vessels - Time and Space Part 2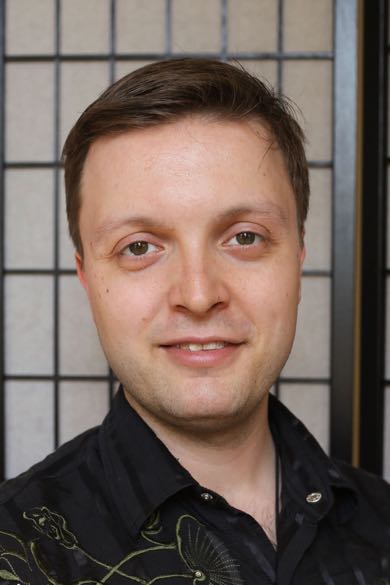 Extraordinary Vessels - Meditations on Time and Space Part 2
Extraordinary Vessels!
Extraordinary Vessels are much more than specific flows within the body. Extraordinary Vessels describe the most general dynamics by which human beings take shape and story in time and space.
Extraordinary Vessels treatments have profound implications for genetic expression, lifelong constitutional issues, life-threatening illnesses, and evolving stories about oneself and the world.
How do we touch through time? How do we draw on resources from the past and future? How can we align with and make peace with universal evolutionary forces?
This class is an excellent refinement for graduates of the Postgraduate Clinical Shiatsu Studies. It is also accessible to any student who has completed basic shiatsu studies.
Extraordinary Vessels: What We Cover and How To Register
Extraordinary Vessels work, and will focus on treatment of the Yin Wei Mai, Yang Wei Mai, Yin Qiao Mai, Yang Qiao Mai and Dai Mai.
Students who have not taken Part 1 should call the office to discuss getting access to the Part 1 audio recording and handouts.
In this 6-hour class, we will review:
Qi Cultivation methods for experiencing Extraordinary Vessels in ourselves
Concentration Methods and Touch Techniques for connecting with Extraordinary Vessels in others
Basic protocols for recognizing when and how to use Extraordinary Vessels in treatment
Demo and Practice of Treatment Protocols
How To Register:
Registration for Zoom classes must be received 48 hours prior to the start of class. Registration will close after this time.
Registration for in-person classes that start on Saturday, Sunday or Monday must be received by 4pm Friday. Registration will close after that time.
If you are not ready to pay, you can still add your name to the interest list. Your space will not be permanently held until payment is made.
To pay by phone, call 847-864-1130
To pay online, check the box next to the associated start date below and  select the "NEXT STEPS " button. By prepaying you agree to our registration policies.
Register for Extraordinary Vessels - Meditations on Time and Space Part 2