A Monthly Series of Advanced Classes for Shiatsu Therapists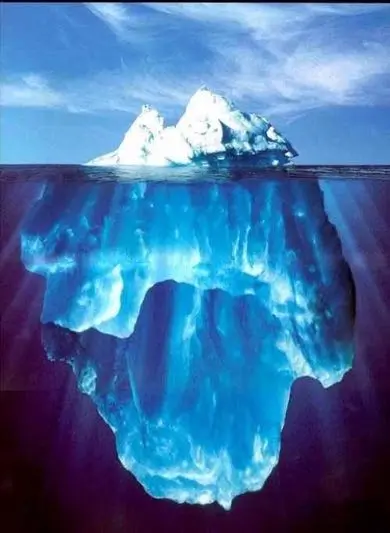 The Going Deeper Class Series consists of one 6 or 12-hour class approximately once per month, designed to specifically meet the needs of advanced students, open only to graduates or advanced students of Zen Shiatsu Chicago or other Asian Bodywork Therapy schools It is recommended that current students complete at least Zen Shiatsu IV before taking Going Deeper classes, but exceptions may be possible by request.
Zen Shiatsu Chicago graduates may inquire at 847-864-1130 about our Student For Life subscription program, covering these and almost all other CE classes for $95/month.
October 22, Sunday, 10am-5pm – HOW TO TREAT THE BACK, RIBS AND CHEST (The "Core" of Dr. Masunaga's Zen Shiatsu) – Winter Jade Forest
Prerequisite: Completion of Student Clinic 2
Dr. Shizuto Masunaga held that treating the torso was so decisively important because it offered the best opportunity to provide the most profound and lasting effects.
Highlighting his innovative concepts, we will apply specialized shiatsu techniques for treating the back, ribs and chest:
Vertebra by vertebra

Rib by rib

Meridian by meridian

Diagnostic area by diagnostic area



Dr. Masunaga noted that there are technical differences required when using hands instead of needles. Some of the pillars of Zen Shiatsu that set it apart from other shiatsu methods are:
concentration on meridians as opposed to points

concentration on the torso as opposed to the limb

s

treating from the center out to the periphery of the body, rather than up the front

and down the back

using the lower/upper division of Yin/Yang, rather than the front/back division

mindset of strengthening antipathogenic Ki, rather than treating pathogenic

symptoms
We will see how these unique underpinnings make treatment magic!
November 16, Thursday 9am-4:30pm – Exploring Your Divergent Channels – Steve Rogne
Prerequisite: Student Clinic 2
Divergent Channels represent a primitive survival reflex that is called into action during trauma. It represents a sustained guarding reflex, or the holding of an event for later processing when the individual feels safe and ready.
Divergent Channels can be implicated in prolonged holding patterns following an accident, in chronic illness following trauma, and in the holding on to belief patterns that perpetuate a sense of the world as unrelentingly theatening or problematic.
We will locate the pathways in our body and get better acquainted with them through self-meditation and self-treatment in a safe framework. We will practice divergent touch technique on one another, informed by what we've practiced.
This class extends the skills of Postgraduate students, and also is accessible to those who have not taken the Postgrad program. Both groups of students will find new insights applicable to their level of practice.
December 12, Tuesday 9am-4:30pm – Extraordinary Vessels: Meditations on Time and Space – Steve Rogne
Prerequisite: Student Clinic 2
Extraordinary Vessels!
Extraordinary Vessels are much more than specific flows within the body. Extraordinary Vessels describe the most general dynamics by which human beings take shape and story in time and space.
Extraordinary Vessels treatments have profound implications for genetic expression, lifelong constitutional issues, life-threatening illnesses, and evolving stories about oneself and the world.
How do we touch through time? How do we draw on resources from the past and future? How can we align with and make peace with universal evolutionary forces?
This class is an excellent refinement for graduates of the Postgraduate Clinical Shiatsu Studies. It is also accessible to any student who has completed basic shiatsu studies.
In this 6-hour class, we will review:
Qi Cultivation methods for experiencing Extraordinary Vessels in ourselves

Concentration Methods and Touch Techniques for connecting with Extraordinary Vessels in others

Basic protocols for recognizing when and how to use Extraordinary Vessels in treatment

Demo and Practice of Treatment Protocols
Register for Going Deeper