Table Thai-Shiatsu Continuing Education In Chicago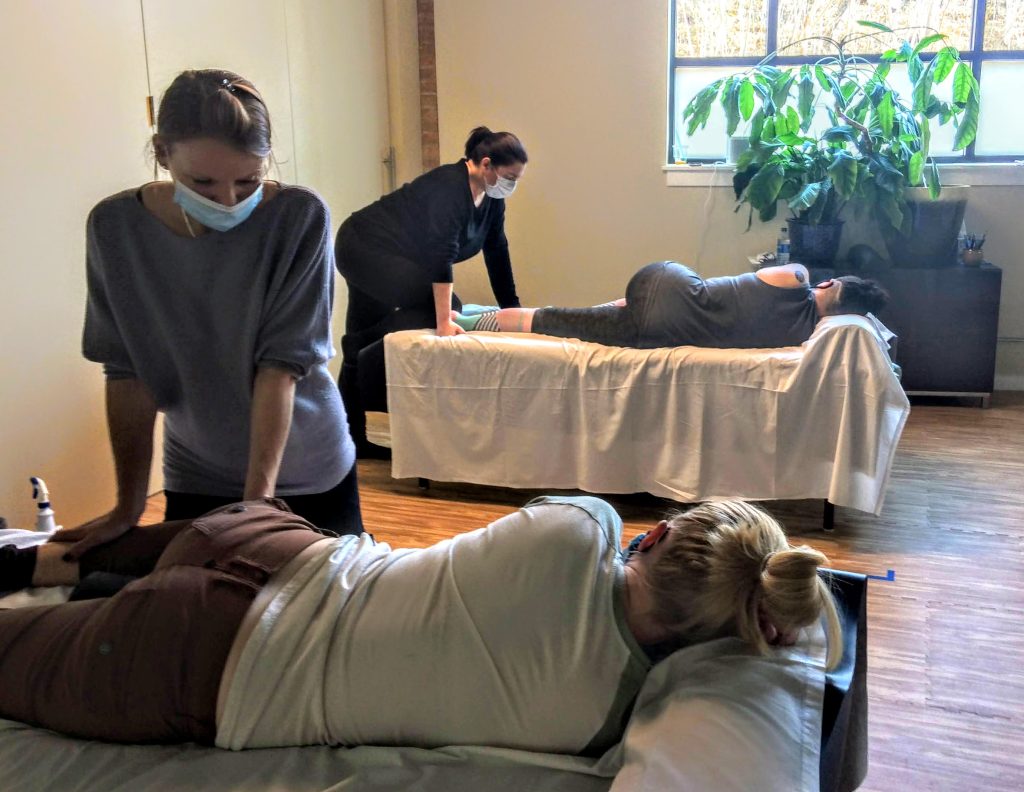 This workshop will include therapeutic and clinical applications using table Shiatsu as its focus. The training's goal is for the therapists to integrate movement, energetic channels, and anatomical specificity into their existing work.
Areas to be Covered
Supporting movement/exercises for both therapist and client
Demos of Thai-style massage in supine/prone/seated/side-lying positions
Hands-on guided exchanges
Select tsubo location and stimulation
Questions and Answers on incorporating techniques into your existing practice
All participants should come with open minds, flexible attitudes, and loose-fitting clothing.
This is an in-person class.
Table Thai-Shiatsu: How To Register
How To Register:
Registration for Zoom classes must be received 48 hours prior to the start of class. Registration will close after this time.
Registration for in-person classes that start on Saturday, Sunday or Monday must be received by 4pm Friday. Registration will close after that time.
If you are not ready to pay, you can still add your name to the interest list. Your space will not be permanently held until payment is made.
To pay by phone, call 847-864-1130
To pay online, check the box next to the associated start date below and  select the "NEXT STEPS " button. By prepaying you agree to our registration policies.
Register for Table Thai-Shiatsu