The Space In-Between: A One Day Exploration In Continuing Education In Chicago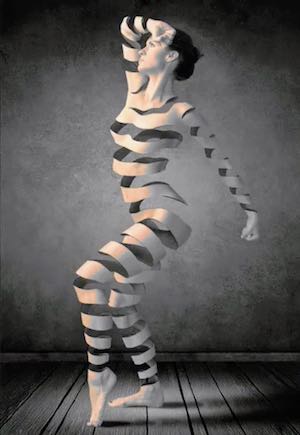 Taught by Randy Cummins
6 CEs, $150
The Space In-Between highlights the importance of addressing the fascial and energetic planes of the body.
We will be exploring the areas between:
Muscles

Muscles and Bones

Tightness and Slack

Movement and Stagnation

Inhale and Exhale
Conscious bodywork can help with techniques that utilize sustained pressure to loosen and lengthen constricted fascia. It breaks down adhesions between the tissues and softens and re-aligns them, freeing up muscles and allowing easier and more effective physical and energetic movement.
Techniques to be utilized:
Sustained Engagement through Proper Body Mechanics

Palpation of Specific Muscular and Bony Landmark

Positions for Sustained and Supported Compression

Reintroducing Movement Through Stretches and Rotations
This is an in-person class.
The Space In-Between: How To Register
How To Register:
Registration for Zoom classes must be received 48 hours prior to the start of class. Registration will close after this time.
Registration for in-person classes that start on Saturday, Sunday or Monday must be received by 4pm Friday. Registration will close after that time.
If you are not ready to pay, you can still add your name to the interest list. Your space will not be permanently held until payment is made.
To pay by phone, call 847-864-1130
To pay online, check the box next to the associated start date below and  select the "NEXT STEPS " button. By prepaying you agree to our registration policies.
Register for The Space In-Between