Zen Shiatsu Chicago Faculty: Anne de Courtenay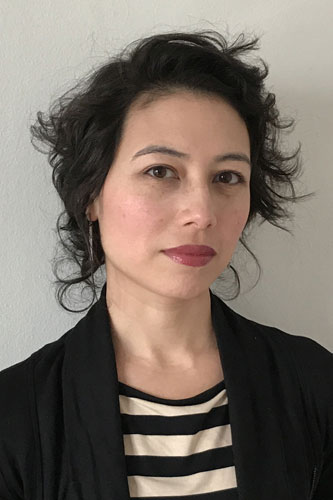 Anne de Courtenay's studies in clinical herbalism began in 2003 in Chicago, beginning with a basic set of 60 Western plants. That selection grew to hundreds of botanical medicines, spanning traditions from China, India and the West. The confluence of her expertise in herbalism and her degree from the Medill School of Journalism at Northwestern led her to edit books for such renowned herbalists as Michael and Lesley Tierra, Peter Holmes, and Jonathan Treasure. She also was the editor of the Journal of the American Herbalists Guild for four years. Anne still utilizes her editing talents in the field of herbalism.
Anne studied and taught at the East West School of Planetary Herbology in California and at the Chicago College of Healing Arts. She earned a diploma in Asian Body Therapy from the NCCAOM in 2010. She owned and managed Imagine Health, a multidisciplinary complementary medicine clinic in Lincoln Square for five years until shortly after the birth of her daughter. Now she offers herbal consultations by appointment from her home.