Zen Shiatsu Chicago Faculty: Bob Quinn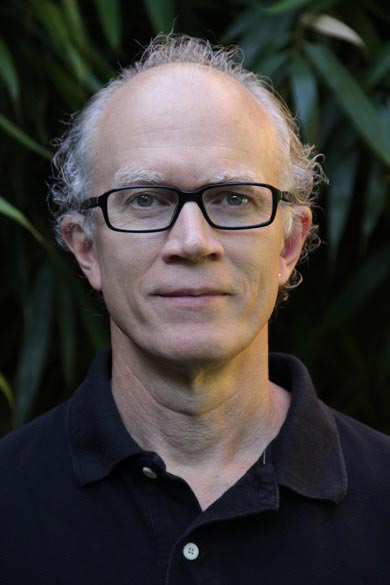 Bob Quinn, L.Ac., started his study of Western herbal medicine when he was in college in Oswego, NY.  It was through this love of herbal medicine that Bob eventually came to acupuncture college.  From the second month of his training he worked as a moxa assistant at IEP, a Chinese medicine HIV clinic. This is where his real education took place, and he discovered a love of working with the seriously, chronically ill. He continues that to this day with his focus on chronic Lyme disease.
After graduation in 1998, he quickly began his study of Japanese therapies in Seattle. In that program he studied Meridian Therapy, shonishin, Yin-Yang Channel Balancing, and Sotai. Bob's approach to Sotai is greatly influenced by his studies in Feldenkrais and Trager therapies, making his way of Sotai a softer style. 
Bob runs Portland Traditional Japanese Medicine Seminars, a company that brings masters from Japan to teach various Japanese styles of bodywork and acupuncture.  Bob is also a devoted student of Projective Dreamwork and has brought this approach into his clinical encounters. Bob considers it one of his missions to reintroduce the use of dreams into the practice of Chinese medicine.