Zen Shiatsu Chicago Faculty: Carola Beresford-Cooke

Reg. Shiatsu and Acupuncture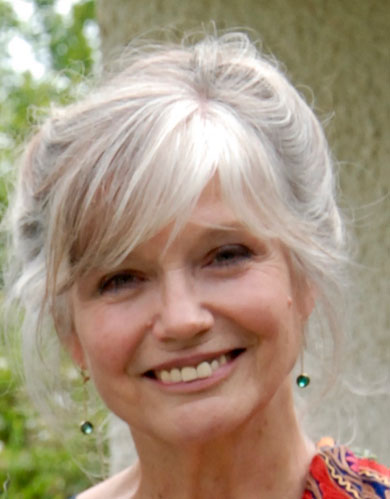 Carola was brought up among the varied Eastern cultures of Malaysia and Indonesia during her formative years.  On return to the UK, she attended St. Paul's Girls' School and then Oxford University, where she studied French and Italian. Disillusioned with the academic life, she worked in the BBC World Service and then managed a trendy London bistro before beginning to study beauty therapy.  From the first massage lesson, bodywork and healing became the central interests of her life.
In 1978 Carola attended her first Shiatsu course with Ohashi, and has continued to study ever since, not only Shiatsu but acupuncture and herbal medicine.  Different teaching styles and approaches fascinate her, and she has studied with many well-known Shiatsu teachers, the most influential being Pauline Sasaki. 
She is the author of the textbook "Shiatsu Theory and Practice" and has recently produced  a series of 12 DVDs on the meridians and how to treat them in different positions.
Carola is passionate about Shiatsu as a healing art, and her main interest is now to reconcile apparently differing styles of Shiatsu and to help promote recognition and respect between the many diverse branches of this wonderful form of bodywork. 
She lives with her husband in a tiny, remote village on the west coast of Wales in the UK.