Zen Shiatsu Chicago Faculty: Cindy Pascoe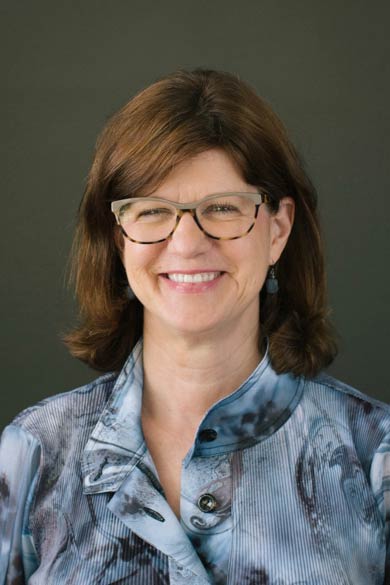 Cindy Pascoe has provided Shiatsu/Asian bodywork for patients at the Munson Healthcare Cowell Family Cancer Center since its inception in 2016.  Cindy has been instrumental in developing processes and procedures for patients and clients receiving bodywork at the cancer center, including a full menu of private session integrative services within the Health and Wellness Suite, as well as a process for providing mini session demonstrations to patients in the infusion clinic. 
Cindy has maintained a private practice, Grand Traverse Healing Traditions, in Traverse City since 2011.  Her training includes Zen Shiatsu and Chinese Medicine from the Blue Lotus School of Shiatsu of Traverse City and post graduate studies from the Zen Shiatsu School of Chicago.  Cindy continues to learn from her Master Teacher Michael DeAgro and incorporates his teachings into her work at the hospital and her private practice.  
In addition, Cindy brings her wealth of knowledge from several years of teaching nutrition and health, and counseling, in the public school setting to the healing arts of Asian medicine. She has a Bachelor of Science in Education and Master of Arts in Education Administration from Michigan State University as well as a Master of Science in Counseling from Western Michigan University.  
Cindy lives in Traverse City, Michigan and enjoys sharing the beautiful natural surrounding area with her friends and family. She loves participating in the foodie/music culture in the area and is interested in all things healthy and sustainable.