Zen Shiatsu Chicago Faculty: Jeanne Steen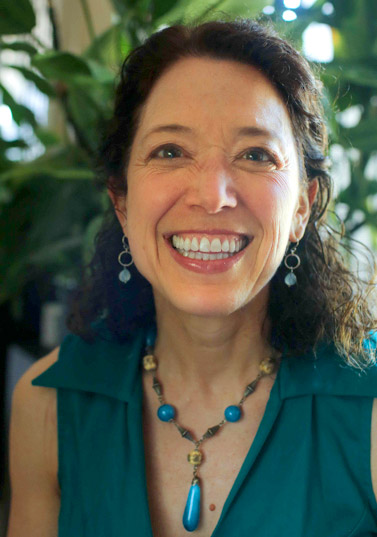 After years as a high-powered NYC-based fashion and publishing executive, Jeanne redirected her life to focus on healing arts.  Throughout her intense corporate career, she turned to alternative healing modalities to help her mitigate the effects of stress on her body, mind and spirit. She was engaged in the pursuit of wellness, rather than increasingly dependent on medications, the all too common path of her corporate peers. Now she is dedicated to teaching others techniques to take greater control of their health and wellness.

Reiki was her first healing modality and as a Reiki Master Teacher she is thrilled to introduce others to its benefits. Reiki is gentle yet powerful, portable (no special equipment required), and invaluable as self care as it is deeply restorative.

To deepen her understanding of energy and increase her effectiveness with clients, she completed the certification program at Zen Shiatsu, Evanston and is a Certified Shiatsu Practitioner.

Jeanne's private healing practice also includes the mind/body technique EFT Tapping, a clinically proven stress reduction tool. She also teaches Wellness Qigong at Tribe, a Healing Arts Community, and assistsTai Chi classes at Chicago Tai Chi.

She maintains her connection to the fashion industry through her retail business, Figaro, which specializes in women's fashion accessories.

Certifications: Reiki, Shiatsu, EFT Tapping, Qigong.