Zen Shiatsu Chicago Faculty: Marelda Rodrigues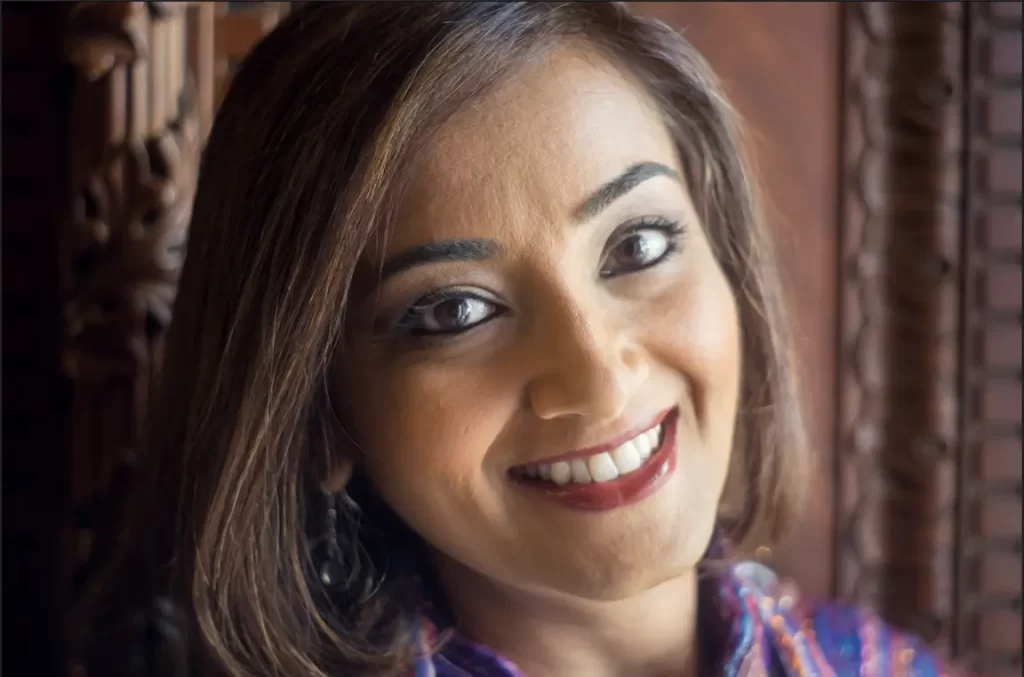 Marelda Rodrigues, is a Grief Massage Therapist, Functional Medicine Certified Health Coach, Massage Therapy Educator, Culinary Wellness Educator, author, speaker, and global wanderer, with over 20 years of experience in the health and wellness space. 
Through Grief Massage Therapy, Marelda helps her clients feel comforted when they are most vulnerable, allows them the  space to navigate emotional unknowns of grief and loss, and gain control one step at a time. 
Marelda's wellness coaching programs help clients with mindset, food and lifestyle habits vital to staying healthy, adapting to losses, and building emotional resilience. Her clients emerge from their transformation feeling revitalized, confident, and powerful.