Zen Shiatsu Chicago Faculty: Maryann Morse

MSN, APRN, PMHNP-BC, BSN, RN, CBP, AOBTA-CP, LMT, NCBTMB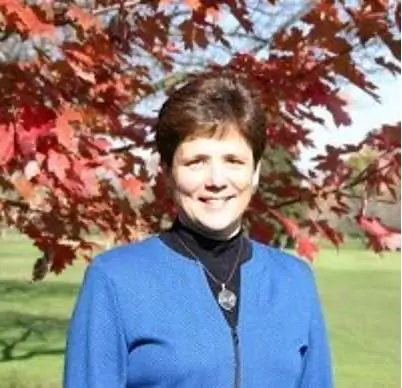 Maryann brings over 45 years of health care to her healing therapy practice. Following her Bachelor of Science in Nursing (BSN, RN) degree at University of Wisconsin, Eau Claire, she entered the US Navy as a registered nurse. Globally and serving in all areas of nursing, Lieutenant Commander Morse specialized in cardiac, emergency room care, and patient education. Her desire to improve client care and recovery led to her attending and then graduating from the Chicago School of Massage Therapy in 1992 (LMT, NCBTMB). She incorporated massage and holistic therapies and established a pain clinic for the Navy prior to her completion of Naval Service. Concurrently she began her private practice.
As BodyTalk (CBP) and Shiatsu (AOBTA-CP) practitioners she uses many energy medicine modalities integrating them based on priority for the client, including the BodyTalk system, Shiatsu, Lifeline Technique, Psych-K, Cranial-Sacral, EFT, Reiki, Therapeutic Touch, Touch for Health, and a wide variety of massage techniques including Manual Lymph Drainage, Trigger Point Therapy, and Neuromuscular-deep tissue therapy. As a BodyTalk Access instructor for almost 20 years, she empowers others through teaching BodyTalk Access classes.
She is lifelong learner and a graduate of the University of Illinois at Chicago as an Advanced Nurse Practitioner (APRN) in mental health (PMHNP-BC). Maryann uses energy work as her first modality to bridge the gap and integrate Eastern and Western medicine based on client priorities. Maryann addresses the wide variety of physical and psychological conditions.
Her passion for the work and her compassion for her clients, combined with her years of experience and exceptional training, ensures that each individual receives a unique individualized holistic treatment artfully woven within the wealth of treatment possibilities. By allowing and empowering the client to connect to their own inner wisdom and intuition to heal, Maryann is honored to be a witness in their health journey.