Zen Shiatsu Chicago Faculty: Polly Liontis

LMT, AOBTA CP, Senior Instructor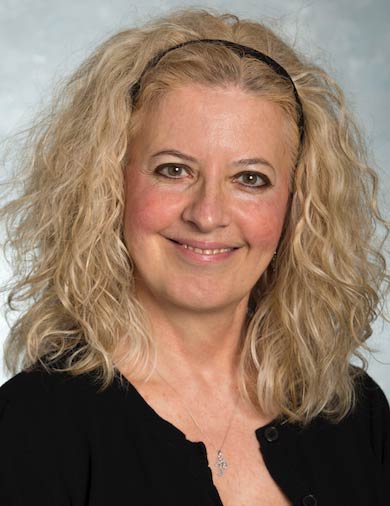 Polly Liontis is a Licensed Massage Therapist and Certified Shiatsu Instructor who is a graduate of the Ohashi Institute in New York City.
Polly personally trained under Sensei Ohashi in Chicago, New York and Italy and also under Michael Reed Gach, founder of the Acupressure Institute in Berkeley, California.
Polly is also a Himalayan Institute Trained Yoga Instructor and student of Tibetan and Kudalini Yoga. Her lifelong interest in the mind-body-spirit connection spans 20 years of experience in yoga, meditation, spiritual exploration, Oriental Five-Element Theory and Shiatsu.
She has been a member of the ENH Integrative Medicine Program since its inception, pioneered their therapeutic yoga classes and has treated patients with a wide variety of medical conditions. Her shiatsu practice and yoga classes are successful in treating low-back pain, sciatica, neck pain, joint pain, headaches and intestinal distress, in addition to bringing her clients deep relaxation, greater flexibility, increased energy and a deeper experience of well-being.
Polly teaches shiatsu at the National University of Health Sciences in Lombard, IL and Zen Shiatsu Chicago in Evanston, IL. In addition to the therapeutic yoga classes Polly teaches at ENH, she also teaches yoga at the North Shore Healing Center in Glenview.
Her passion is helping her clients and students cultivate greater energy, stamina, concentration, peacefulness, power and radiant health.