Zen Shiatsu Chicago Faculty: Steve Rogne

Director, AOBTA CI, Diplomate ABT (NCCAOM)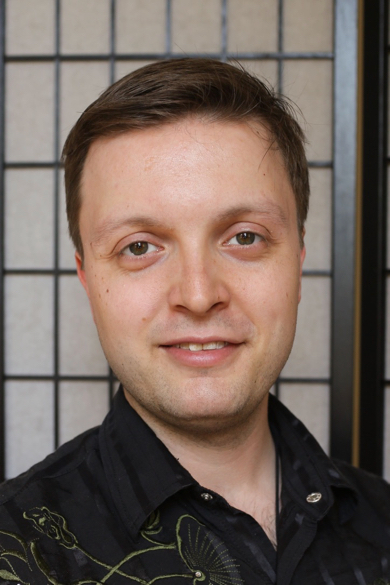 Steve Rogne is a Certified Instructor with the AOBTA and has been studying movement education and bodywork since 1998.  With a background in Music Theatre, Steve is familiar with the whole range of human performative expression: movement, music and action.  His goal is to make himself and others into well-tuned human instruments, capable of responding to life freely and fully. 
Steve became the Assistant Director of Zen Shiatsu Chicago in 2003. Over three years he committed himself to development of the school's infrastructure and credentials. Under his guidance the school became a member of the AOBTA Council of Schools and Programs.  Since assuming directorship in 2006 he has been deepening the school's commitment to vocational training – achieving state certification as a vocational school, and securing student loan programs for students – while expanding the center to provide continuing education for many professions. 
Steve has presented at numerous venues, including conferences of the American Massage Therapy Association and Columbia College Chicago.  He is the founder and educational curator of the Shiatsu Symposium, an international conference that is pioneering new methods and developing unexplored skill sets in shiatsu professionals.  He has served as the President of the Illinois Chapter of the AOBTA. 
Steve is also a professional musician, having sung with the Grant Park Music Festival Symphony Chorus, Carnegie Hall Festival Chorus, Fort Wayne Philharmonic Chorus, Cantate Chicago and other area ensembles.