Zen Shiatsu Chicago Faculty: WinterJade Forest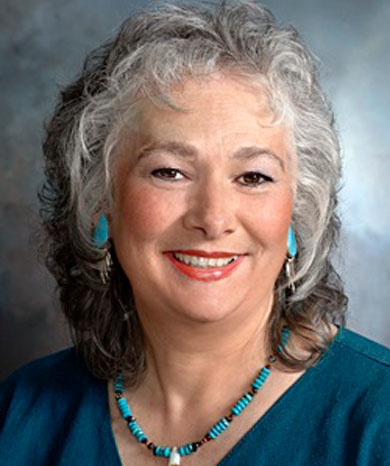 Grandmother WinterJade Forest (formerly Lindy Ferrigno), Dipl. ABT (NCCAOM), CI (AOBTA) – has been practicing Shiatsu since 1975 and teaching across the United States and Euriope since 1977.  Over the decades she has studied with many leaders in the field of shiatsu and bodywork, including: Dr. Shizuto Masunaga, author of Zen Shiatsu and Zen Imagery Exercises; Shinmei Akinobu Kishi, author of Sei-Ki: Life in Resonance:  and Dr. Jean-Pierre Barral, author Visceral Manipulation.

As an expert in the field, she has been creator and director of Shiatsu programs in five states, which resulted in national certification for acupuncture colleges (masters degree), community colleges and massage schools. Her extensive career has led to specialties in pain management, joint improvement, organ manipulation, restoring immune function, reproductive health, and recovery from surgeries, accidents and injuries.

Practicing bodywork led Grandmother to realize that healing happens on many levels, and she wanted to know more about the non-physical aspects. Starting in 1980, she embarked on apprenticeships with healers from four different cultural traditions – Celtic, Shinto, Cherokee and Russian. After decades of initiations and vision quests, her elders and mentors endorsed her to share the teachings of their lineages. As a Shamanic Guide, she transmits this knowledge in private sessions or group classes by teaching foundational practices and journeying techniques.

"People find it easier to be happy when they can move freely without pain. My pleasure and purpose is to help reduce or eradicate both the physical pain and the personal suffering that makes it worse."

Grandmother lives and practices in Evanston, IL. For more information, you can visit lindyferrigno.com or contact her directly at 847-975-7959 or [email protected].