Shiatsu Massage Certification Schedule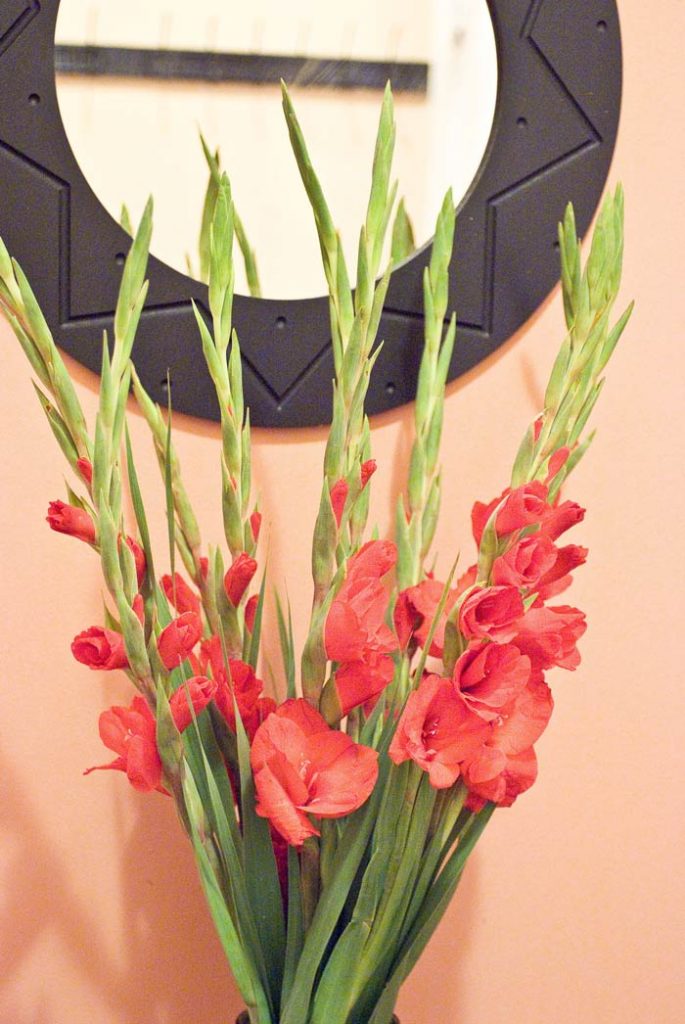 Full-Time & Part-Time Schedule Options
Part-Time Timeframe: 14-20 months, 3-9 hours per week. Scheduling options include: Daytime, Evening/Weekend or Intensive.
Full-Time Timeframe: 10 months, 18 hours per week. Tue/Wed/Thu 9:00am-4:30pm. January – November every calendar year.
Full-Time study starts once per year on a fixed timeframe. Part-Time students may start any time of year and set their own target graduation date and design a schedule that fits their desired course load and schedule availability.
Contact an admissions adviser if you would like help with visualizing and customizing your own schedule. We would be happy to give you a schedule that indicates which days of the week and times that you will be in class from day one until graduation.
Through combinations of offerings from Daytime, Evening/Weekend and Intensive coursework, solutions can be found for any schedule need
Example Part-Time Schedule: 18 months, 6 quarters (evening/weekend option)
1st Quarter: 6 hrs/wk
Beginning Zen Shiatsu, Wed or Thu, 7-10pm
Chinese Medicine, Sun 5-8pm

2nd Quarter: 6 hrs/wk
Zen Shiatsu II, Wed or Thu, 7-10pm
Anatomy & Physiology, Mon 7-10pm
3rd Quarter: 9 hrs/wk
Zen Shiatsu III, Wed or Thu 7-10pm
Anatomy & Physiology, Mon 7-10pm
Chinese Medicine, Sun 5-8pm
4th Quarter: 9 hrs/wk
Student Clinic, Tue 6:30-10:00pm
Chinese Medicine, Sun 5-8pm
Anatomy and Physiology, Mon 7-10pm
5th Quarter: 3 hrs/wk
Zen Shiatsu IV, Wed or Thu 7-10pm
6th Quarter: 3 hrs/wk + intensive
Student Clinic, Tue 6:30-10:00
Advanced Zen Shiatsu, 2-weekend intensive